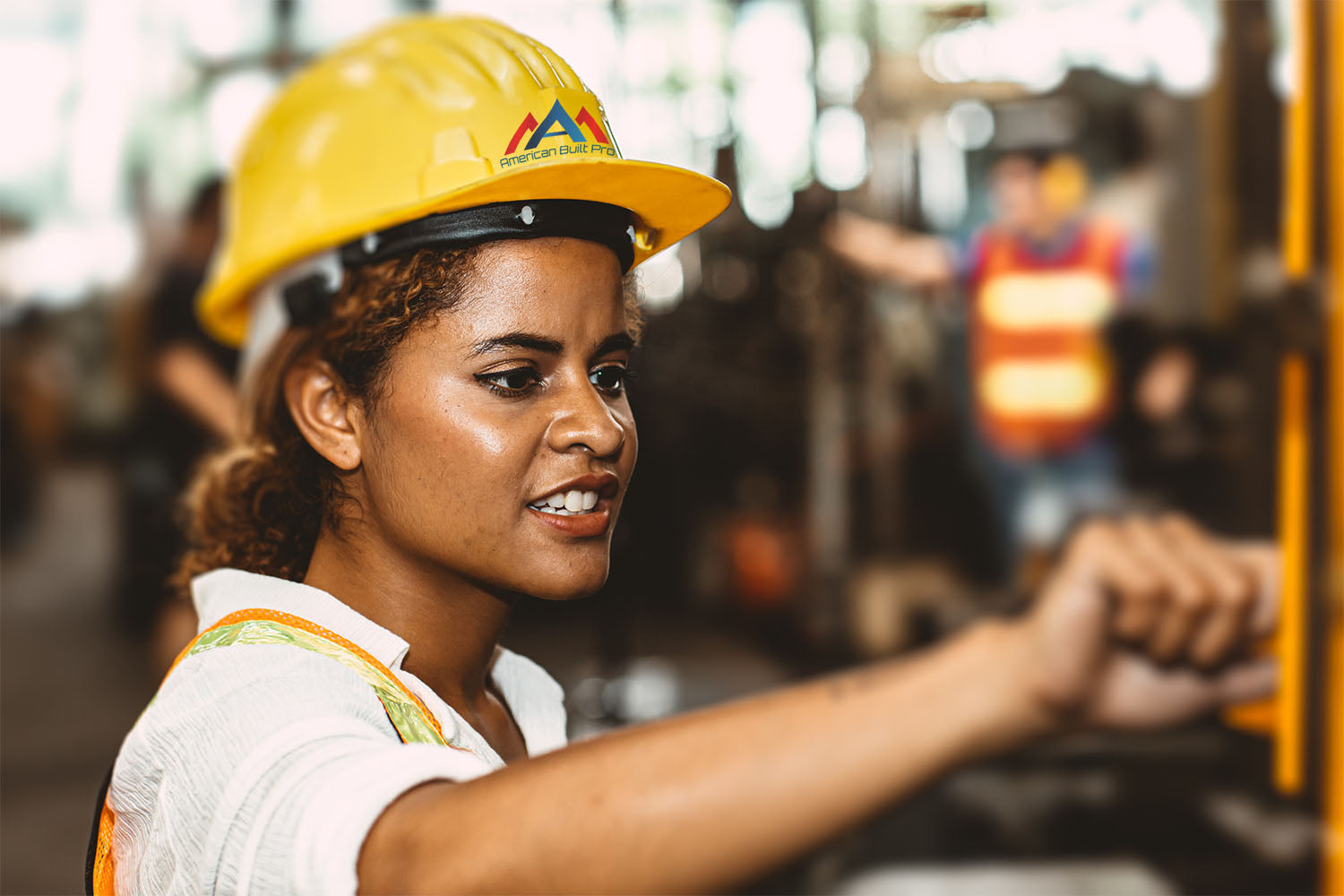 American Built Pro offering American-made products for hardworking folks
Shipped to you within 48 hrs.
You do real work and you do it with pride. American Built Pro is there to provide you with quality products made by folks like you, and service to back it up. Every time.
At ABP, we manufacture our own products and source others that make it convenient for you to get your job done right in the quickest possible way.
We are always expanding our product line – let us know what we can add to make your job easier!
• Plumbing and Plumbing Specialty products
• Roofing
• Construction
And more….